THE BOYZ INDEX - PROJECT #17
#THEBOYZ #더보이즈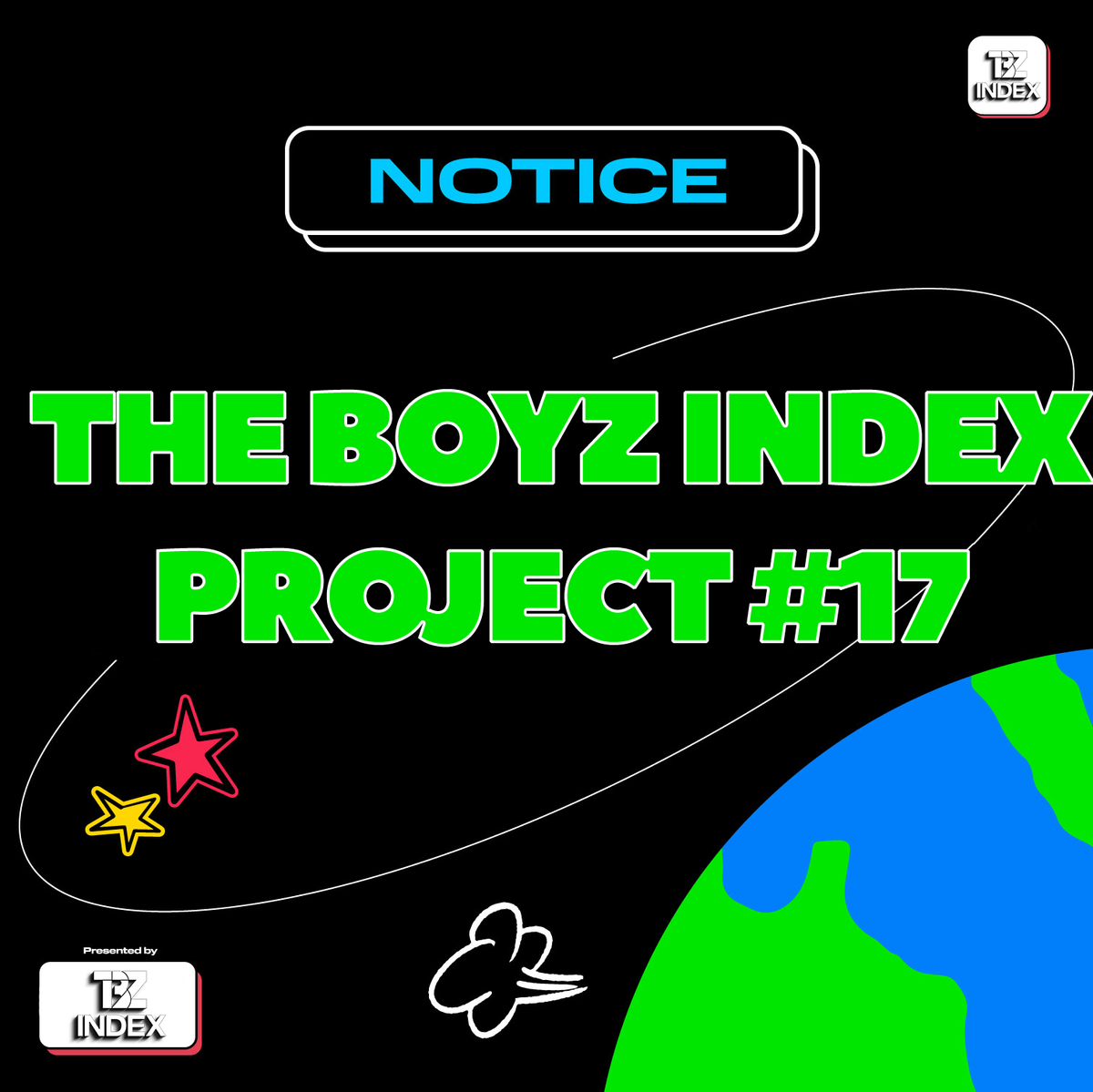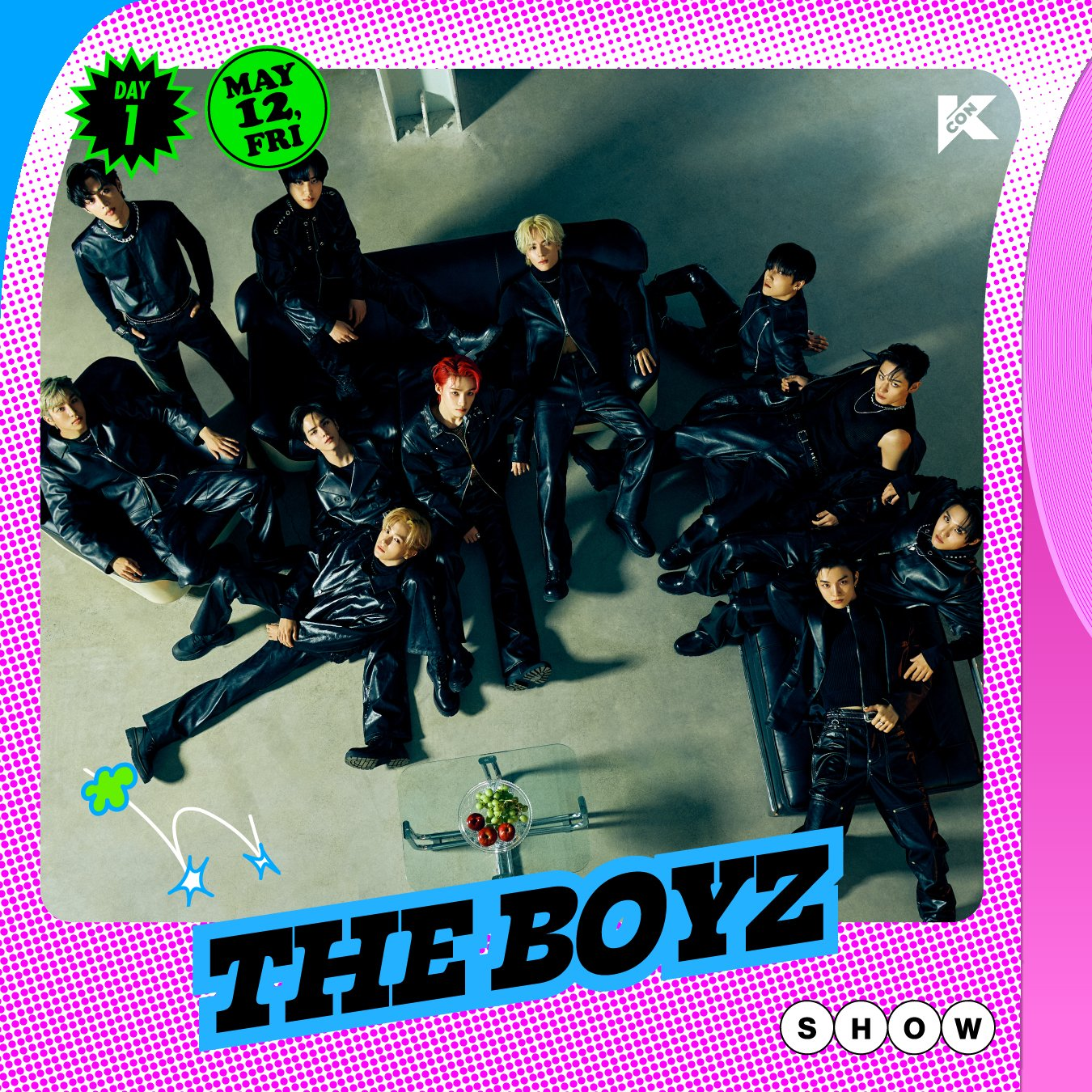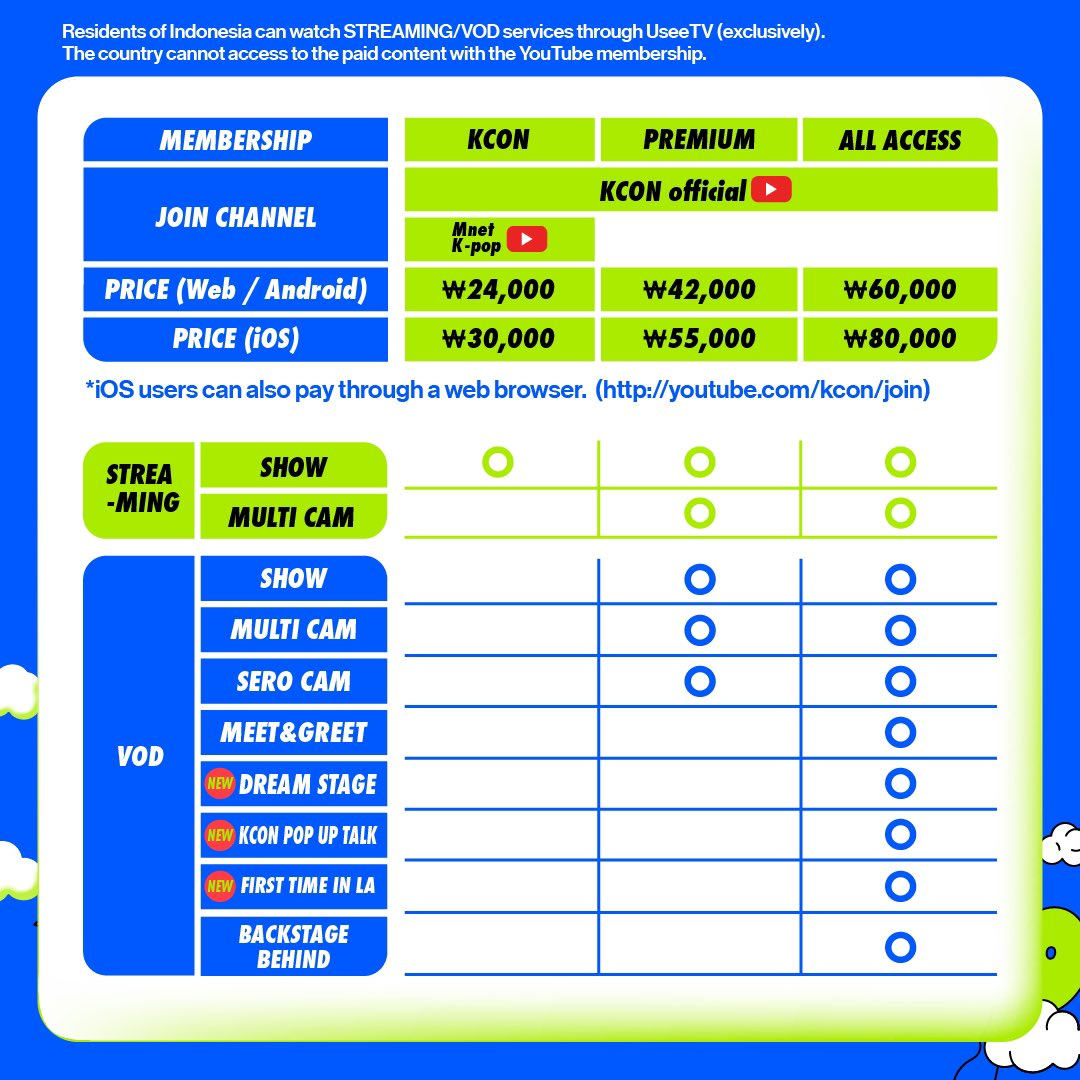 Another edition of my project, this time for [KCON LA 2023] ALL ACCESS. The project consists of bringing together a group of people to share the cost of ticket.

How will it work?
Usually a group of 13-15 people get together to share the costs, normally it is 17 BRL per person.
What will I get?
You will receive the RAW file of the show [MAIN CAM] all days. MULTICAM THE BOYZ DAY, it will not be screencaped, WEB-DL only.
Will there be subtitles?
Yes, KCON already includes subtitles in the video itself.
As always, when the project reaches its limit of people, the project will be deleted from the site and no one else will be accepted after that, the other possibility to have my file is by being part of my
VIP
group, or using another source.
이번에는 [KCON LA 2023] 올 액세스용 프로젝트의 다른 버전입니다. 그 프로젝트는 티켓 비용을 분담하기 위해 한 무리의 사람들을 모으는 것으로 구성되어 있다.
어떻게 될까요?
보통 13-15명의 그룹이 비용을 분담하기 위해 모이고, 보통 1인당 17 BRL입니다.
나는 무엇을 얻을까?
[MAIN CAM] 프로그램의 RAW 파일을 매일 받게 됩니다. MULCAM THE BOYZ DAY, 스크린 캡쳐되지 않고 WEB-DL만 가능합니다.
자막이 나올까요?
네, KCON은 이미 영상 자체에 자막을 포함하고 있습니다.
항상 그렇듯이, 프로젝트가 인원의 한계에 도달하면, 프로젝트가 사이트에서 삭제되고 그 후 다른 누구도 수락되지 않을 것입니다. 내 파일을 가질 수 있는 또 다른 가능성은
VIP
그룹의 일원이 되거나 다른 데오비들의 스크린 캡을 사용하는 것입니다.